2017-2018 SEASON  |  PAST SEASONS  |  AUDITIONS

Cryptic
February 23 & 24 at 8pm, February 25 at 2pm, 2018
$10 General; $5 Students (with Valid ID)
Purchase Tickets HERE
Neighborhood Theatre Group is proud to present the premiere of Cryptic by Michigan playwright A.M. Dean.  This heart-warming comedy follows the Huron Valley Cryptozoology Club and a woman who needs to prove that monsters exist.
Directed by Marisa Dluge
Starring: Kylista Geiger, Mimi Keebler, Lauren Megan McCarthy, Greg Pizzino, Inney Prakash, and Craig VanKempen
Cryptic is made possible with the support of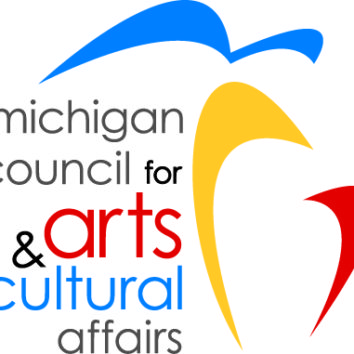 Can I Help You? A Musical Sketch Show
May 10-12 & 17-19,  2018
Sketch comedy is about to get served…. and this time it's a musical with cheese.
Directed by Kristin Anne Danko
PAST EVENTS

Bauble Heads: A Christmas
X-travaganza (for Charity)
December 9 at 9pm
$10 Suggested Donation – Cash Only – All proceeds go to Corner Health Center
Tap Room Annex (201 W. Michigan Ave)
In Bauble Heads: A Christmas X-travaganza (for Charity), "minor-celebrity" Fence Bishop will reunite with his favorite star performers from his illustrious career as a cabaret act turned philanthropist to perform a one-night-only live Christmas special! There will even be a visit from a disgruntled Mrs. Clause to tickle your bunions. Join us for an evening of original characters, Christmas tunes and stories all to benefit Corner Health Center!
Conceived by Daniel Ghastin – Directed by Kristin Anne Danko –  Starring the NTG Company
Featuring a special performance by Patti Smith and "The Push Ups" improv team!
Ages 21+


Black Cat Cabaret
October 20 & 21, 2017
Bona Sera Underground (200 W. Michigan Ave)
Neighborhood Theatre Group is thrilled to bring back "Black Cat Cabaret" this Halloween season with new songs, scares, and sass. This "spooktacular" evening is sure to get you in the Halloween mood. Featuring a full bar, raffle, and costume contest!
Directed by Kristin Anne Danko – Featuring the NTG "Haunted" House Band
Starring: Audrey Becker, Alice Duhon, Lynne Frederickson, Kylista Geiger, Mimi Keebler, Brittney Nobles, Maegan Murphy, Greg Pizzino, Angela VanKempen, and Craig VanKempen
*This show is not appropriate for young audiences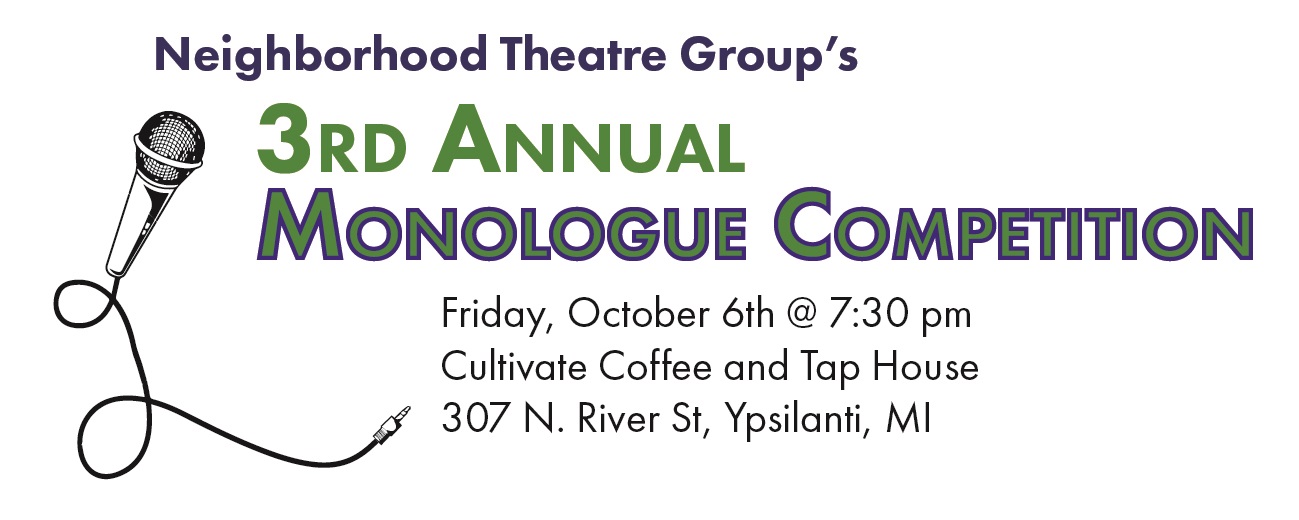 3rd Annual Monologue Competition
October 6, 2017, 7:30pm
Free Event
Local actors perform monologues for prizes!
Judges: Brian Cox (Pencilpoint Theatreworks), Jenny Koppera (Spinning Dot Theatre), and Emilio Rodriguez (Black and Brown Theatre)
The 2017 Winners: 1st-Erin Croom, 2nd-Aaron Dean, 3rd-Monica Spencer, Honorable Mention-Brittney Nobles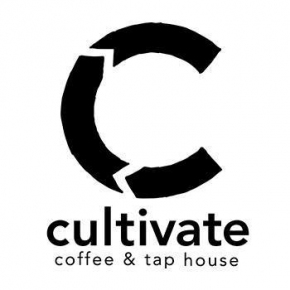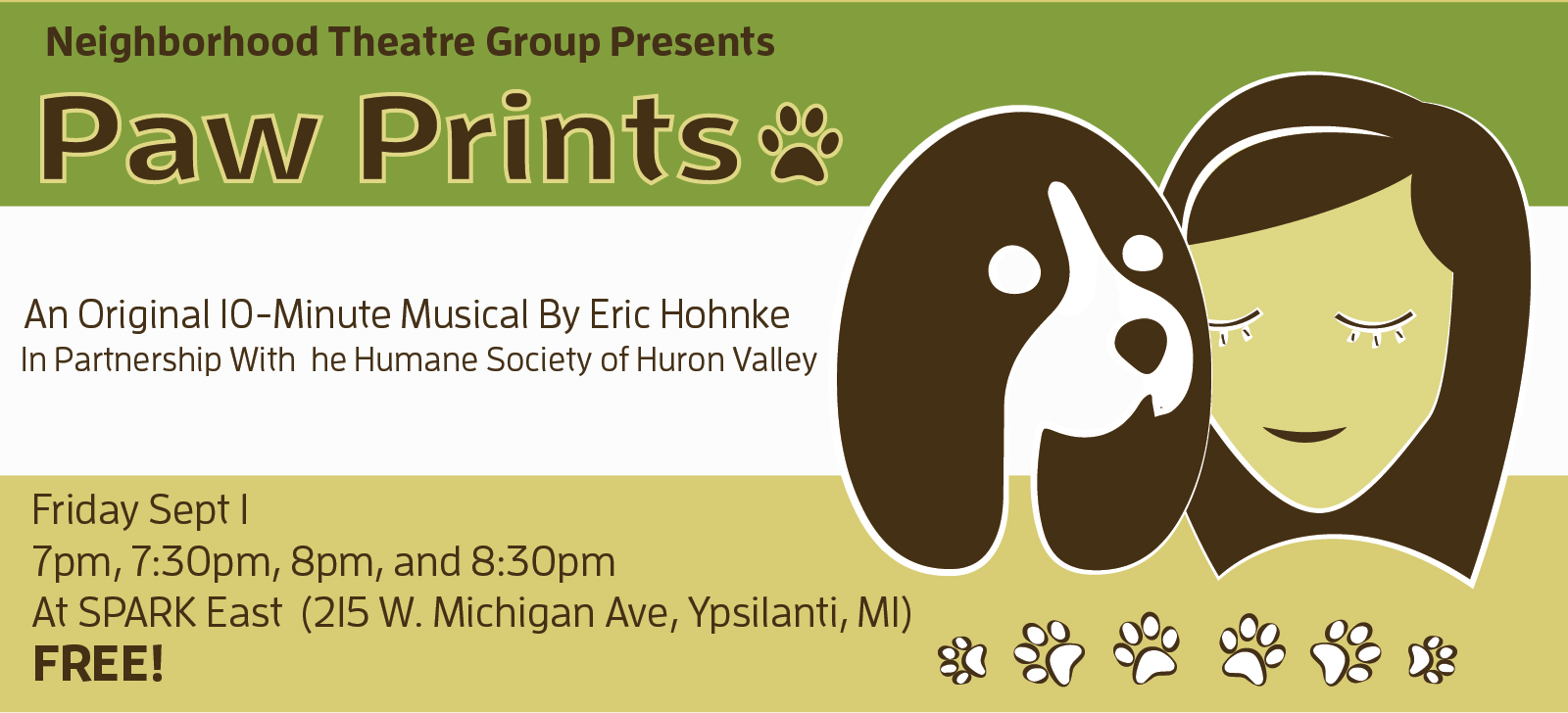 Paw Prints
Friday, September 1, 2017, 7pm, 7:30pm, 8pm and 8:30pm.
Spark East  (215 W. Michigan Ave, Ypsilanti)
"Paw Prints" is a new 10-minute musical by NTG company member, Eric Hohnke
"Paw Prints" tells the story of Becky, a woman who works from home and adopts a fun loving dog, Chip. When Becky's life takes a sudden turn, the two are forced to evaluate the important things in life.
Directed by Dianne Bernick. Starring Kristin Anne Danko as Becky and Lark Haunert as Chip with Tom Hett on piano.
NTG partnered with the Humane Society of Huron Valley for this production.  A full list of HSHV's donation wish list is available HERE
"Paw Prints" is made possible with the support of